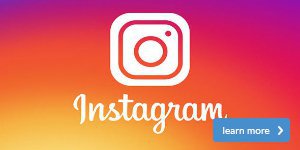 Follow Our Journey
Keep in touch with the latest from The Chase Golf Club. Stay updated on the latests from the pro shop, club and community by following our Instagram page. Click here for more info.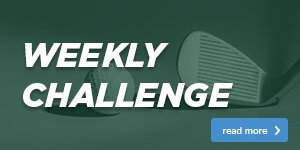 Weekly Challenge
We have a great game for you to try at home this week and, if you can succeed, it'll really help to improve your touch and feel around the green. We've highlighted a couple of different ways that you can give it a go in the image below, and it can easily be made indoor-friendly too!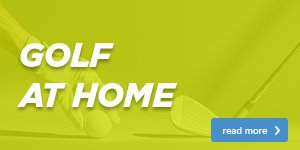 Golf at Home
Hopefully, you enjoyed last week's clock drill to try at home – if you didn't see it, click on the 'Articles' tab above. Carrying on with the putting theme, this week's drill has been designed to improve the consistency of your stroke.